The Go-To Digital Marketing Agency
to Scale Your Business
Strategic Business Development Through Automated Google Ads and Meta Ads Campaigns Based on Data Analysis to Create a Higher ROI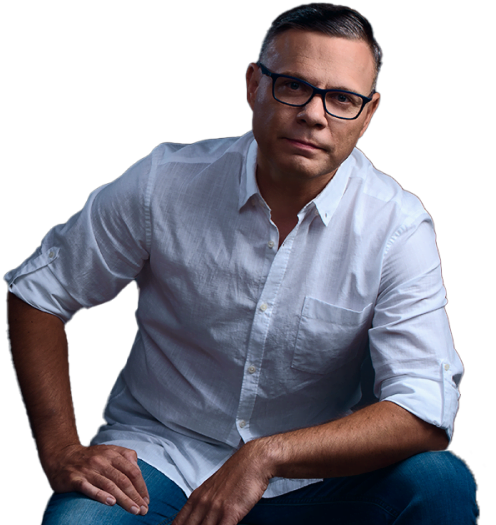 Our mission – "to help your business grow faster by creating more effective digital marketing, more efficient workflows, and boost sales."

– Remigijus Kuliešius, CEO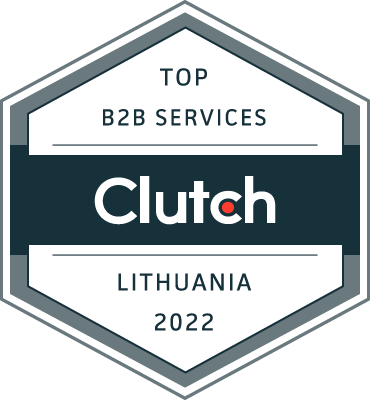 Since 2006
A digital marketing agency focused on scaling businesses. Our success stories and customer reviews.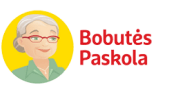 110% More Issued Loans With YouTube Video Ads
+70% higher conversion rate
+52% higher revenue
"You are always offering new tools and/or solutions that can increase our sales even more."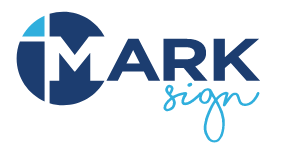 42% Higher User Sign-Up Rate
69% of all sign-ups come from Google Ads
+ 18% average conversion rate growth every month
"During 5 months 3.5 times more new users. Number of new sign-ups rises by 42% every month. This result surpasses our initial expectations."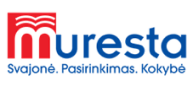 5x Higher E-Commerce Revenue in 2 Years
+ 573% more Google Ads conversions
– 48% lower price for Google Ads
+338% higher Google Ads traffic
"We have been working with RAIBEC since January 2020. Our e-commerce turnover is growing steadily in 2021 as well and was 5 times higher than in 2019."

+34 % More New Investors. 1.5 Million EUR Attracted Investments
+ 90% more sign-ups
– 75% lower sign-up cost
+57% more attracted investment
"Your reached results surpasses preceded agency's results and our expectations!"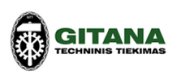 "I feel that this is just the beginning of changes for the better in our marketing."

"I was impressed by your prompt, proactive communication and constant pursuit of an even better result."

"I feel I work with a team of professionals. You respond quickly. You always dig deeper, if you see possibilities to do better. You always share your insights."

"Together with RAIBEC, we are constantly testing digital marketing innovations. Sometimes we achieve incredibly good results."
Businesses That We've Helped Develop Digital Marketing and Sales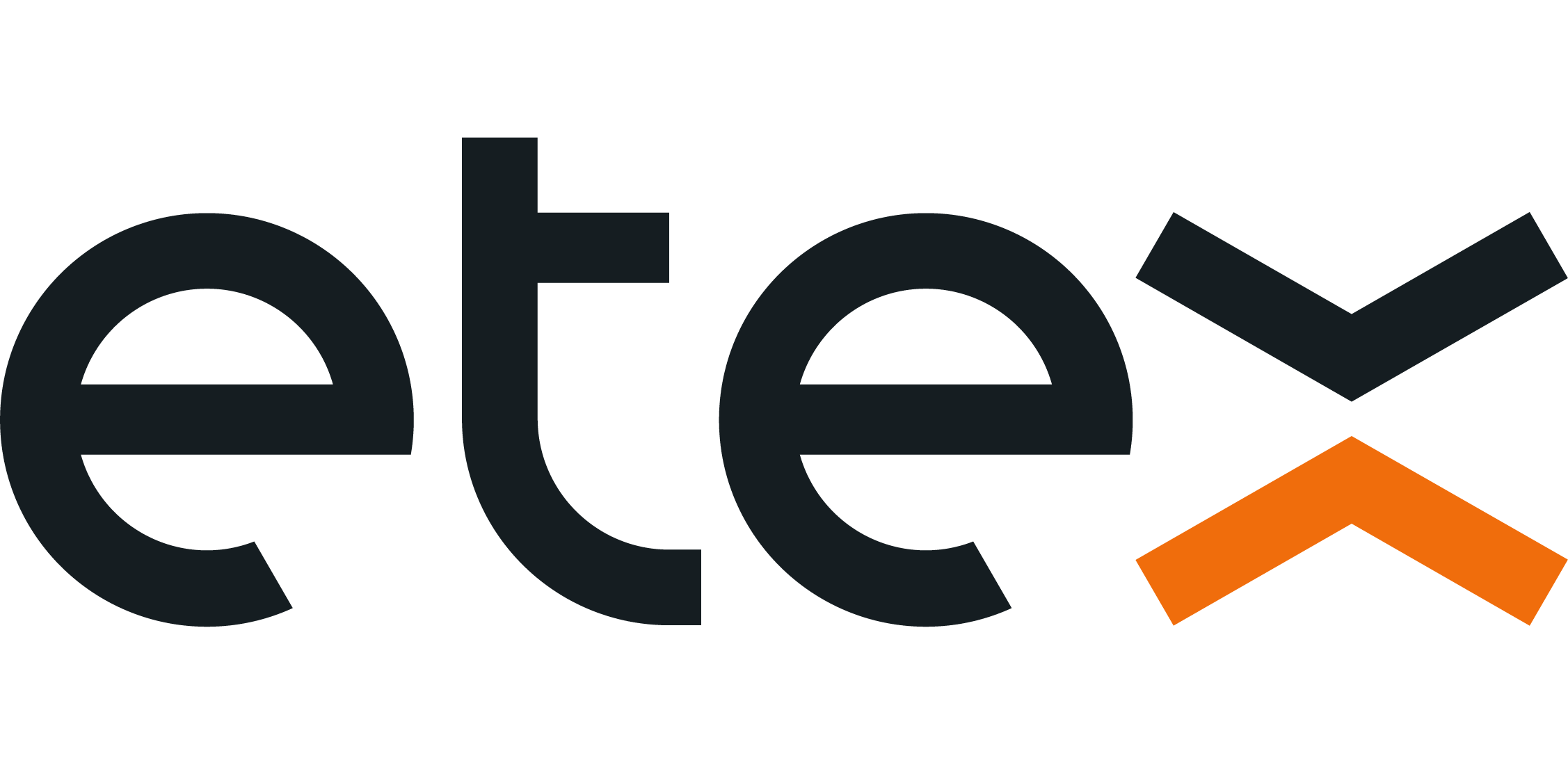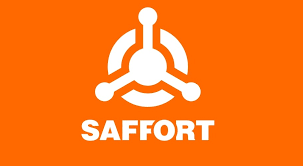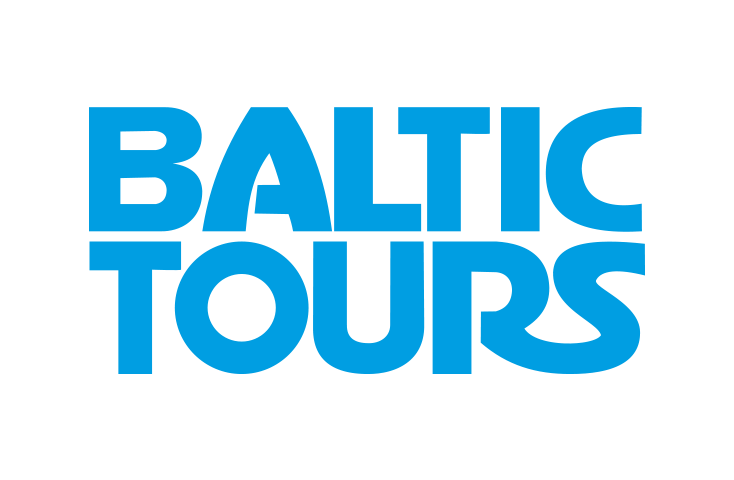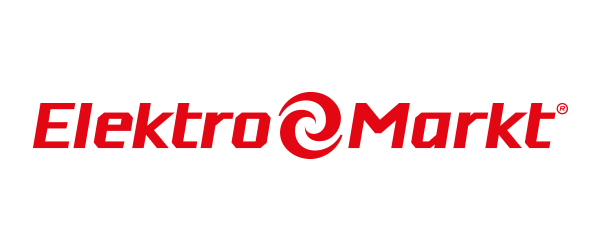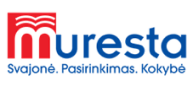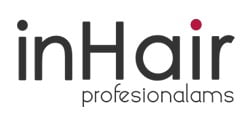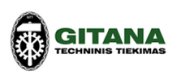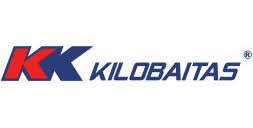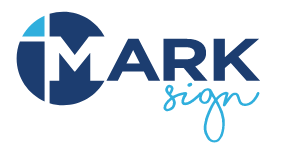 Data Driven Digital Marketing
Throughout our experience, we've seen a lot of statistical data. It's helped us to become extremely knowledgeable about key marketing indicators in various industries. For example, we're familiar with ranges of ROAS, CR, CPA, and other indicators in across all business types, so we can tell you exactly how you're doing.
Set Your Business Goals
Clear business goals and measurable KPIs help you stay on track. We'll create automatically updating KPI dashboards to monitor your business progress.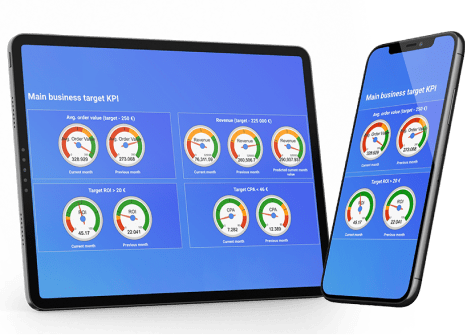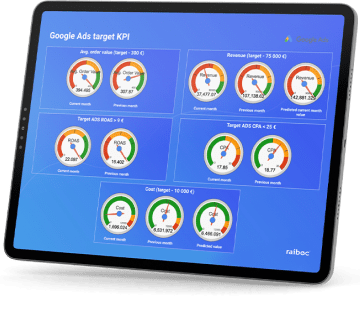 Allocate Investments More Profitably
Marketing KPI dashboards provide a better understanding of the effectiveness, utility, and contribution to business results of each action, promotion, and source of user traffic. Properly prioritized investments create greater value.
Manage Sales Channels Results Quicker
Every action in marketing is reflected in the graphs, which allows you to understand and react more quickly to the changes taking place.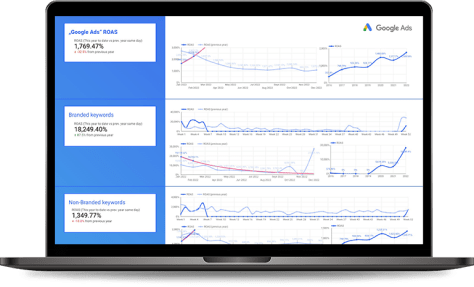 A Complete Set of Indicators in One Dashboard
3D KPI dashboard online to manage your marketing and sales performance.
The 3D KPI dashboard is designed to manage SEO, CRO, email marketing, Google Ads, Meta Ads, or other marketing performance activities.
More than 100 panels, and over 800 indicators.
The dashboard reveals the traditional media's influence on online sales.
That's the time it takes for business owners, shareholders, managers, or marketing professionals to evaluate results, guided by the special methodology of reading the 3D KPI report.
Marketing Automation
E-commerce businesses sell thousands of products. Each of them has a different rate of return and profitability. The higher the ROAS, the higher the profitability of your advertising and business. In order to maximize ROAS, we have automated the process of creating product Ads on the Google Ads network.
5 min.
That's the time it takes to create Ads for 10,000 products on Google Search and assign target keywords to them.
+541% ROAS
Greater return of advertising campaigns compared to DSA (Dynamic Search Ads) advertising campaigns.
0 min.
That's the time it takes for e-commerce accounts to inform the agency about the promotions so that the advertising campaigns can be updated accordingly.
Automated Ad campaigns simplify the Ad creation process.
Reduces Ad creation costs.
Increases the quality of advertising.
Provides greater testing capability.
Gives higher returns and profitability.
Marketing Automation Solutions Are Already Tested on These Platforms
We also adapt them to individual projects.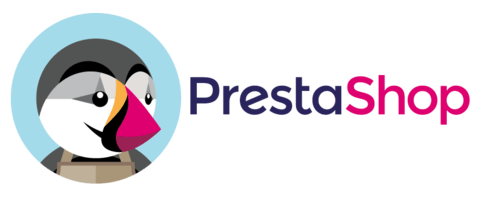 Global Experience
There's no probably country in the world where our Ads weren't shown.
We Support and Invest in Startups and Businesses With Potential
If you have or are starting a business that lacks financial and marketing services for rapid growth, we're ready to invest our services.
Fill out the business assistance form, we will contact you to discuss the possibilities of helping your business.
Startup form
Fields marked with an asterisk are required.
Principles of Our Work
We're not a factory that bakes enough buns for everyone, so we carefully choose who we work with. We have to ensure the highest quality and results. Our customers need to grow. For this, we have rules and working principles that we follow.
We Only Work When We Can Create Meaningful Change
Before starting work with a new company, we check whether there are opportunities for more effective growth. We delve into the causes, the situation, and the consequences. We take on jobs only when we can create more and do better.
We Work With Small and Medium-Sized Businesses
We work with businesses whose advertising budget is between 5,000 and 300,000 EUR per month. If your budget for advertising is less than EUR 5,000/month, we additionally check the business potential and opportunities for growth. If you think you have the potential to grow, get in touch. We will evaluate opportunities and possibly offer our sponsorship or help grow to larger budgets.
Direct and Immediate Communication
Our goal is to grow your business, and this requires prompt decision-making. We deal with important issues immediately. There are no queues or waiting for your scheduled appointment. Communication and interaction do not take place through intermediaries, but directly with top-level specialists.
Digital Marketing Services
for Business Development
Analytics and data-driven strategic development

Strategy and implementation of Google Ads advertising campaigns

Strategy and implementation of Meta Ads advertising campaigns
Need a Commercial Offer?
Start by Filling out the Request
Consistent and rapid business growth is the most important thing for our customers. This can only be achieved with a solution that's tailored to a specific business situation. We're focused on the result – not on the process, which we can provide only after familiarizing ourselves with the situation. Therefore, we have a process for proposal submission that ensures that the proposal is focused on the final result of business growth.
Start Making Changes Now
Get Personal Offer
Fill out the contact form below.
We'll perform an internal audit of your Google Analytics, Google Ads, and Meta Ads accounts.
We'll make your digital marketing plan with business goals, and their KPI to scale your sales.
Based on the audit findings and business goals, we'll prepare an individual work plan.
We'll present and discuss the prepared strategic work plan, process, and price proposal.
Proposal form
Fields marked with an asterisk are required.
After submitting the form, you will receive an email with links to the survey.
Recognized Competencies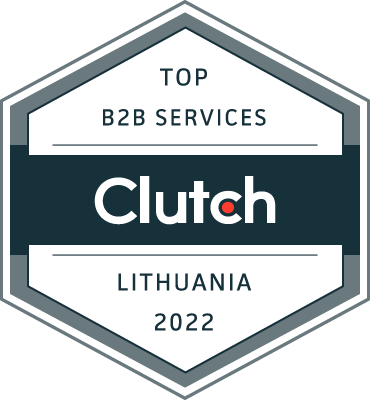 Top Digital Marketing Agency in Lithuania in 2022 in the B2B services category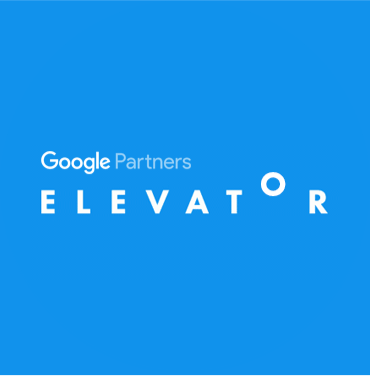 We Have Completed the Google Elevator Program
Our team receives a series of trainings:
In marketing
In personnel management

In 2016 We Became a Google PREMIER Partner
In 2017 We Became the Leaders of the Google Game On Program
We held a Marketing Conference "Marketing for Business"
F.A.Q.
Are your specialists certified?
All digital marketers who work with client promotions have the necessary competencies, certifications, and experience.
Do you have experience in foreign markets?
Yes. We have accomplished digital marketing projects that have been implemented on a global scale. The most common countries where our projects are implemented are the Lithuania, UK, USA, Germany, Latvia, and Scandinavian countries. In our team, we have specialists who speak Russian, English, and Danish. Translations of advertising content are performed by translation agencies or employees hired by us or by the client, depending on the situation.
Do you offer digital marketing services after hours?
Yes. Some cases require Google Ads or Meta advertising campaigns to be monitored 24/7 and we do it.
Do you provide digital marketing reporting?
Yes. Actual digital marketing results are reported each month along with insights and suggestions for further digital marketing actions. Interim reports are provided as needed.
Is there a confidentiality agreement when providing digital marketing services?
Yes. All of our contracts contain obligations and responsibilities regarding the non-disclosure of confidential information. We fully understand that all information received by a digital marketing agency is the property of our client (partner) and we must protect it.
In certain cases, such contracts are signed even before the start of cooperation.
Discover a New Way to Scale Your Business